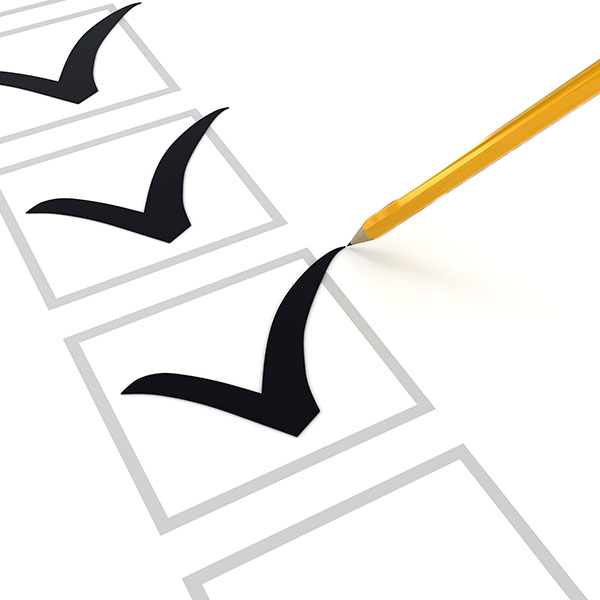 At Tidwell and Sons HVAC we strive for 100% satisfaction in everything we do. We value your opinion and invite you to tell us and others about your experience with us. Please take a few moments to tell us what you think by leaving us a review here on our website.
Reviews of
Tidwell and Sons HVAC
(Based on 9 rated reviews)
15-Nov-2022
Product or service reviewed: Heating and cooling system
Just can't say enough about the wonderful job they did they did a great and efficient job I'm so happy with the unit and the work they did thank you so much
08-Jul-2022
Product or service reviewed: High efficiency HVAC system
This unit has been amazing at reducing the humidity in the house and our electric bill! It's so much more comfortable in the house and it's so quite! The installers were respectful of our home, our time, and property. They came quickly and gave us options on which unit to buy and the high efficiency unit just made sense.
Richard Honeycutt
Dickson Tn
08-Jul-2022
Product or service reviewed: Unit not running
We came into the church on Friday around noon to find that our air conditioning wasn't working. There was a wedding planned for Saturday so this was an extreme service call. Mr Tidwell had a technician there in less than 2 hrs, found the problem and saved the wedding! Thank you for staying to your word and courteous service!
Calvary Baptist Church
Dickson Tn
05-Aug-2021
Product or service reviewed: Ac was not working
The guy came out and said the system was low on refrigerant which turned into a bad relay and dampeners being closed. There is not a single damper in our flex duct. He put a hole in our ceiling because he stopped walking on the joist. There is multiple foot steps in the insulation showing he was walking on the drywall but got lucky and only put one hole. After all this he decided to deny he stepped through the ceiling and proceeded to take a poop in our house and left poop stains in the toilet. We had to go through hell to get this company to take responsibility for damage they left at our house and actually fix our ac. It has been months and we are finally getting someone to come out to fix our ceiling. If I could give a 0 star I would.
Justin Doute
Clarksville Tennessee
30-Jun-2021
Product or service reviewed: Air conditioner problems
Mr. Tidwell was so thorough in trying to find out was was wrong with my unit. He had finished all his calls in my area and he made a special trip due to my circumstances. He came, assessed the problem and fixed it in no time. He is very professional while also very compassionate. I HIGHLY recommend him and his company! God Bless You, Mr. Tidwell!
Melissa Simon
Clarksville, Tennessee
20-Feb-2021
Product or service reviewed: Gas Furnace
Dana was very thorough and came out several times on snowy roads to make sure the furnace was fixed and address our issues. Very friendly service
Leetch Family
Clarksville TN
07-Aug-2019
Product or service reviewed: Duck work
Dana tidwell is truly an angel. He came out an estimate on duck work for me an I really needed it done and he seen to it the job was well taking care of. I am so thankful for him. May God Bless You and your family. Great job done.
01-Aug-2019
Very personable and genuinely wants to make sure you are taken care of. Went above and beyond and were greatly appreciative of Mr. Tidwell and his colleagues.
Brian Abel
Clsrksville, TN
22-Apr-2019
Product or service reviewed: Service dependability
Without a doubt the best service and dependability. Thanks again for saving the day.